Frequently Asked Questions
1.How long is the course term at Mali ?
The course term is 4 weeks for English training and 5 weeks for ETS preparations.
2.What are the timings of the course term ?
2 Hours per day ; 10AM - 12PM , 12PM - 2PM , 2PM - 4PM And 4PM - 6PM.
3.How many students are assigned to a course ?
They can be between 5 - 25 students.
4.Are the instructors native or foreign ?
The instructors are native .However, they were trained by foreign ones.
5.What are the fees of the English Diploma course ?
$100 ,but private students can have discounts for English Diploma courses. Check This Out .
6.I am not an absolute beginner in the language I want to learn. How do I determine my level ?
You can take placement test in order to ensure you enroll the right level. Check This Out .
7.Are books included in the course fee ?
Yes ,They are.
8.How many courses are there for English Diploma ?
There are 23 courses included skills courses and starter courses.
9.Can I choose my own schedule for English Diploma course ?
Yes, you can choose the time of your classes as per your convenience.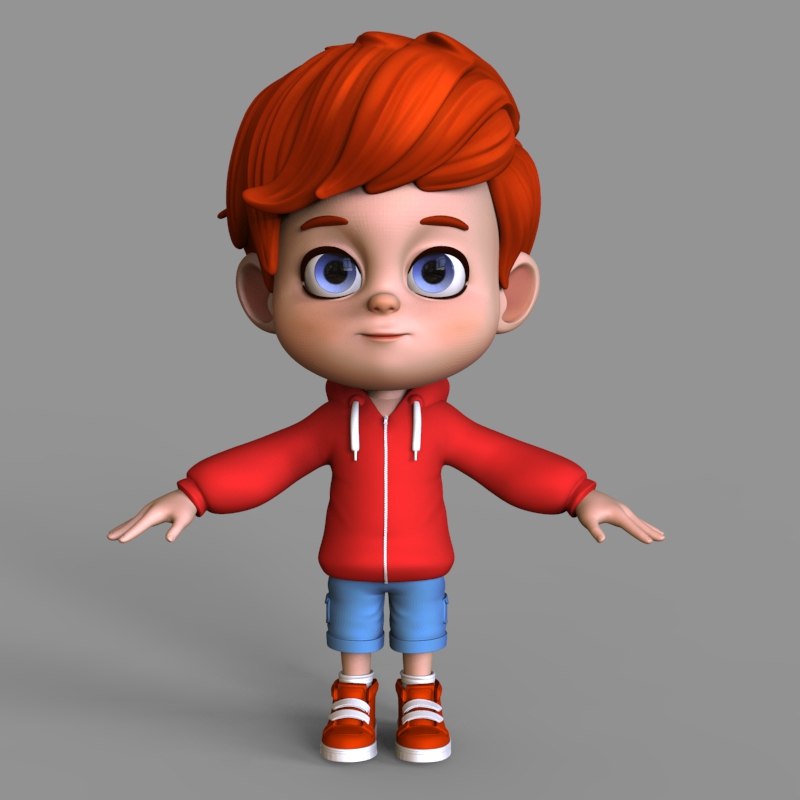 Hi, How can I help you ?